Want create site? Find ://dlwordpress.com/">Free WordPress Themes and plugins.
We Want to Purchase your Surplus!
Wanted to Buy:
ALL NEW INVENTORIES OF LIFT TRUCK PARTS, ATTACHMENT PARTS, AIRCRAFT BAGGAGE AND PUSH BACK TUG PARTS, OEM CAT PARTS 
AXLES, DIFFERENTIALS: CLARK, ROCKWELL, AXLE TECH, DANA, SPICER 
TRANSMISSIONS & CONVERTERS: CLARK, ALLISON, FUNK, NEW PROCESS, BORG WARNER
ATTACHEMENTS: CASCADE, LONG REACH & BRUDI ATTACHMENTS,
 STEERING GEARS: SAGINAW, TRW ROSS, CHARLYNN & DANFOSS
DRIVE-LINE: DRIVE SHAFTS, U-JOINTS, FLANGES & YOKES, SPICER
BRAKE COMPONENTS:  BENDIX, WAGNER, CARLISLE, MERITOR, MICO & ROCKWELL, AXLE TECH,
  ALL HYDRAULICS – PUMPS, VALVES & POWER STEERING CYLINDERS: VICKERS, PARKER HANNIFAN, CESSNA HYDRECO etc.
ENGINES: PERKINS, GM, CONTINENTAL, TOYOTA, FORDNISSAN, MITSUBISHI, HERCULES, MITSUBISHI, MAZDA, WAUKESHA,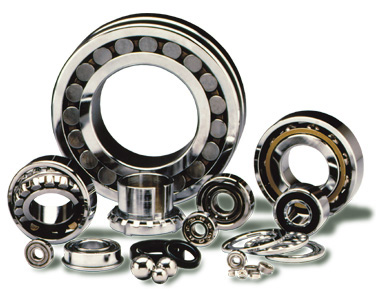 BEARINGS: Timken / RBC /BCA / New Departure / Hyatt / Koyo / NTN / Torrington: Forklift Mast bearings, chain sheaves, ball bearings, cone bearings, cups, radial ball bearings
ALSO WANTED:
Late Model Container Handling Forklifts, Rough Terrain Forklifts, Straddle Carriers, Aerial Lifts, Aviation Ground Support Equipment: Warehouse & Baggage Tugs, Push back Tractors, Ground Power Units, Air Starts
Did you find apk for android? You can find new s://dlandroid24.com/">Free Android Games and apps.